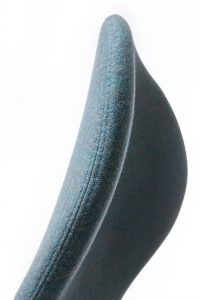 Highly Suitable
Our products are highly suitable for both home-, hospitality-, and business interiors. The designs are produced with natural materials like fabric, leather and steel, creating a stylish atmosphere..
Scroll down to learn more about our projects.
Our stylish design furniture turns every room into an attractive environment that radiates personality and warmth.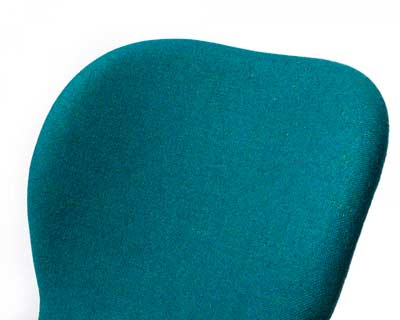 Our own production ensures that we can offer your project for very competitive prices. Thanks to the short lines of communication, we can switch quickly, we are flexible and we can deliver quickly.